Getting likes on Instagram isn't as easy as it might seem! You are probably here because you are wondering how to get more likes on Instagram, or maybe you are wondering if likes even matter in 2023. We are here to clear all of this up for you, just keep reading this blog post to learn more.
Do Instagram likes still matter?
Although you can hide likes now, the Instagram algorithm still keeps track of likes, impressions, saves, shares, and other metrics. So, in short— yes. Likes are still an important aspect of overall growth. You shouldn't solely focus on likes, but you need to do everything you can to get likes on your Instagram posts.
Related: Discover how to drive even more engagement with our 10 tips to get more Instagram followers
How to get more likes on Instagram: these are our top 10 best tips!
#1 Consistent content
Don't just take a good picture! Your photos should be strong, but there is more to getting likes than that. You need to create high-quality video and photo content that is uniform. So, this means that your content needs to match your branding through and through.
A great example of an account that has consistent, high-quality content is Deux.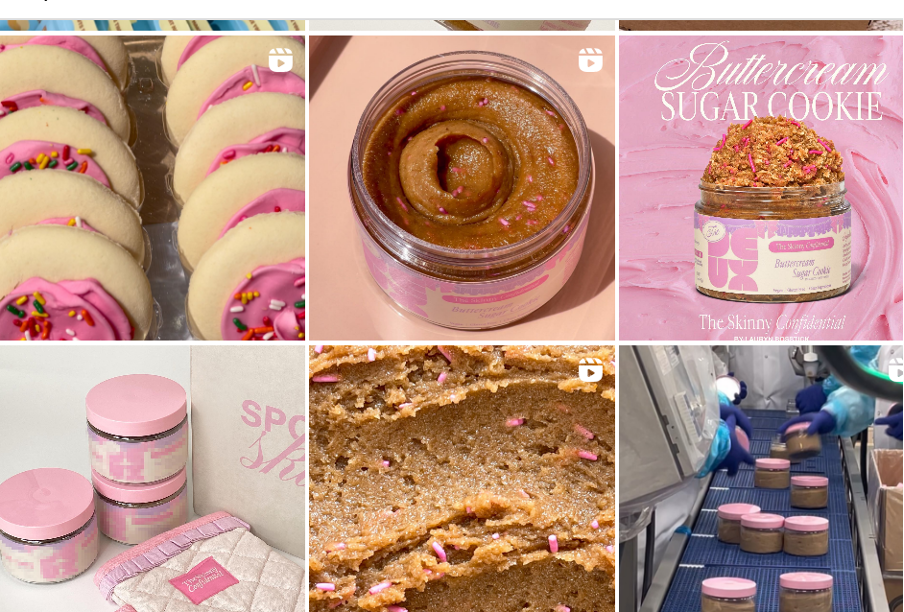 Source: @eatdeux
As you can see, their posts are cohesive throughout their feed! Not only do they post high-quality content, but each one of their posts complement each other. This allows their brand image to really shine!
#2 Re-post in-feed content to your stories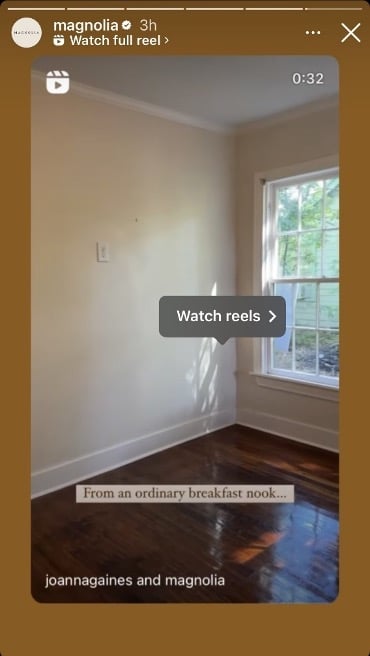 Source: @magnolia
Stories can also be helpful because many Instagram users tap through stories instead of scrolling through their feed. So, try adding your posts to your story if you want to get more Instagram likes. There is truly no better way to organically notify your followers that you have posted!
#3 Keep an eye on complementary brands
You should use complementary brands as inspiration! Now, you might be wondering— what are complementary brands? Well, complementary brands are brands that offer products that are compatible with each other. So, these brands' products are often used together or have a natural association.
The key point here is that complementary brands combination provides a mutually beneficial relationship. You often share a target market group, and you can leverage the shared target market by using brands that complement yours as inspiration.
The most iconic example of complementary brands is Baskin-Robbins and Dunkin Doughnuts! Here's an example of how they mirror each other effectively: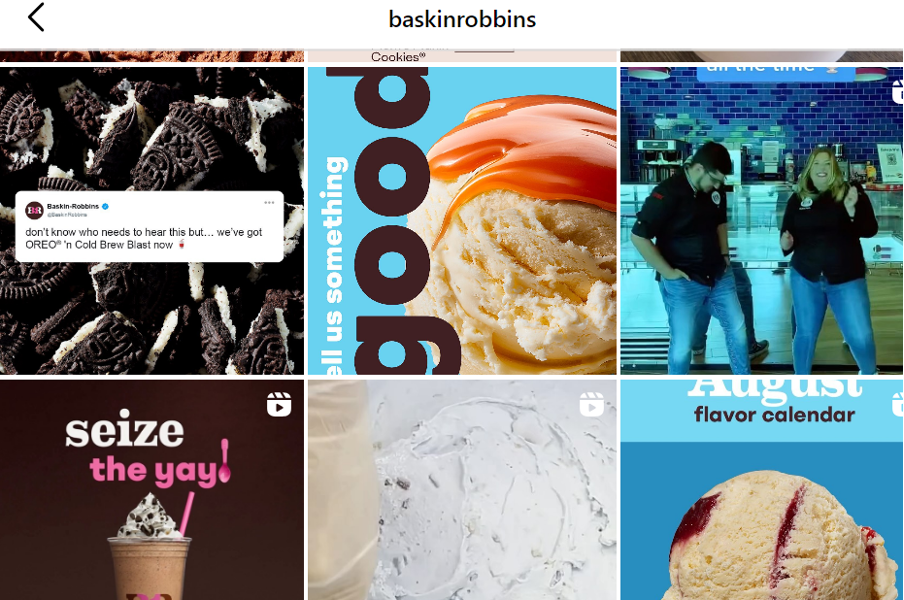 Source: @baskinrobbins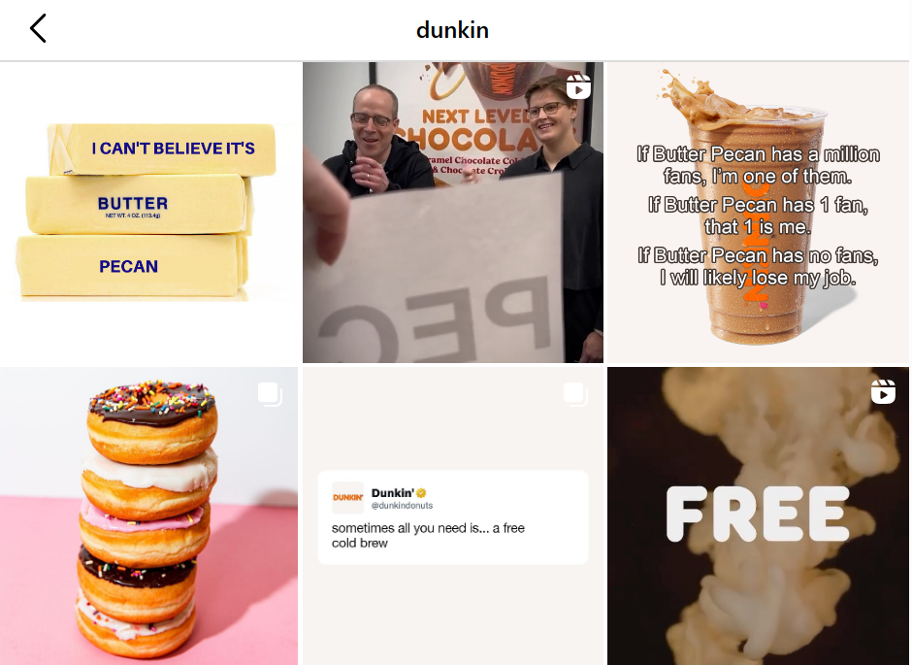 Source: @dunkin
All in all, you should keep an eye on brands that complement yours. They might end up being your biggest inspiration and your partner in crime all at once.
#4 Host giveaways
Who wouldn't love to enter a giveaway for a chance to win free products?! Just about everyone wants to join giveaways and other contests. So, we highly recommend that you host giveaways on your Instagram profile to boost your engagement.
The easier an Instagram contest is to enter, the more engagement you'll receive. You can run a liked-base contest to easily get more Instagram likes.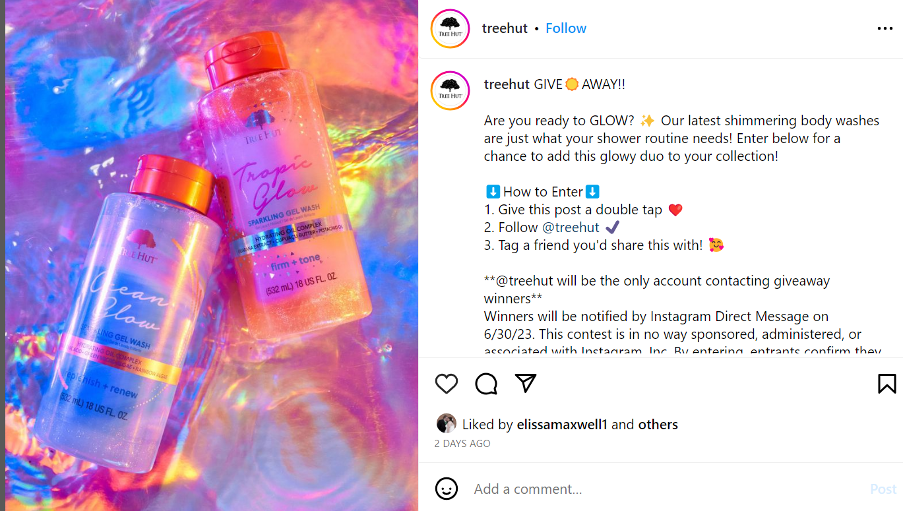 Source: @treehut
Above is an example of an Instagram giveaway hosted by Tree Hut. All people need to do is like the post, tag a friend in the comments, and follow Tree Hut to enter. Not only is this a great way to get likes, but it is a great way to get new followers. It's a double win!
#5 Use CTAs to ask people to like your post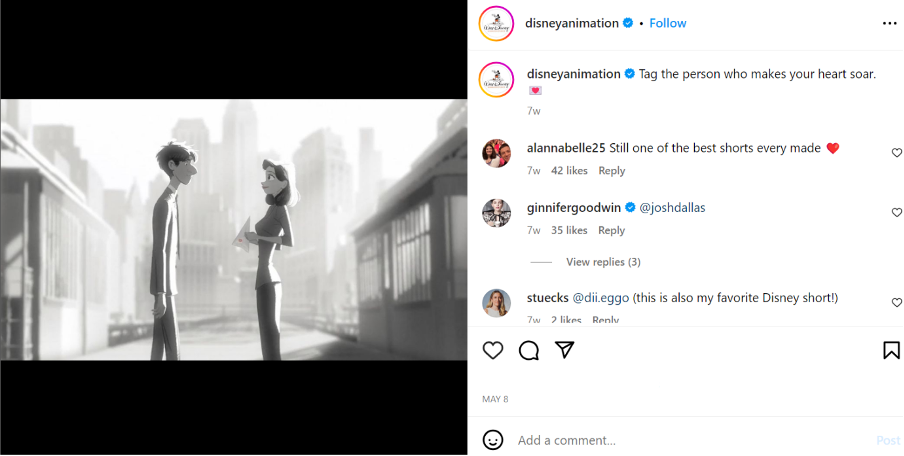 Source: @disneyanimation
All you need to do is write a call to action in your caption that encourages people to like your post, head to your website, or tag a friend, and you'll notice a big boost in engagement.
#6 Develop a hashtag strategy
Instagram hashtags are crucial to getting more likes, and that's why you need a full hashtag strategy.
There are three basic steps to developing a hashtag strategy that we are going to share with you today.
Find the best hashtags for your brand
There are millions of different hashtags on Instagram, but most of them won't be relevant to your brand. That's why it's important to take the time to find the right hashtags.
You don't want to use general hashtags that are oversaturated with posts, like #Love or #Pretty. Instead, you should find hashtags that directly correlate with your brand.
Luckily, finding hashtags that suit your brand is easy. All you need to do is a basic search on Instagram. If you do end up needing a little extra help, you could also try using ChatGPT to find the best hashtags for your Instagram posts.
Now that you have the hashtags that suit your brand, you should create a hashtag sheet on excel or google sheets. You should include as many relevant hashtags as you can on this sheet and consider making columns with different focuses.
This is the last and most important step! Now that you have your sheet with relevant hashtags, you should select 10-30 hashtags from the sheet that relate to your post and overall brand. You need to use a combination of different hashtags for each post (the algorithm will thank you for this!), so it's crucial to use the sheet instead of the same hashtags each time.

Source: @upwardfarms
Overall, hashtags are one of the easiest ways to get noticed, appear on the explore page, and get thousands of likes organically! That's why we highly recommend you utilize our step-by-step strategy.

#7 Post at the optimal times
When you are using Instagram for business, you need a deliberate strategy and that starts with tracking your success. You need to try posting at different times, determine which time of day is best for you to post on Instagram, and then post at that same time every day.
If you randomly post without considering when your audience is active on Instagram, your post won't get as many likes and may not even be seen by your audience.

#8 Collaborator posts
Collaborator reels and static posts are posts that are hosted on 2 different accounts, so users can find the post on either account. Collaborator content is great for everyone as you are combining your followers, making it easier to get more likes.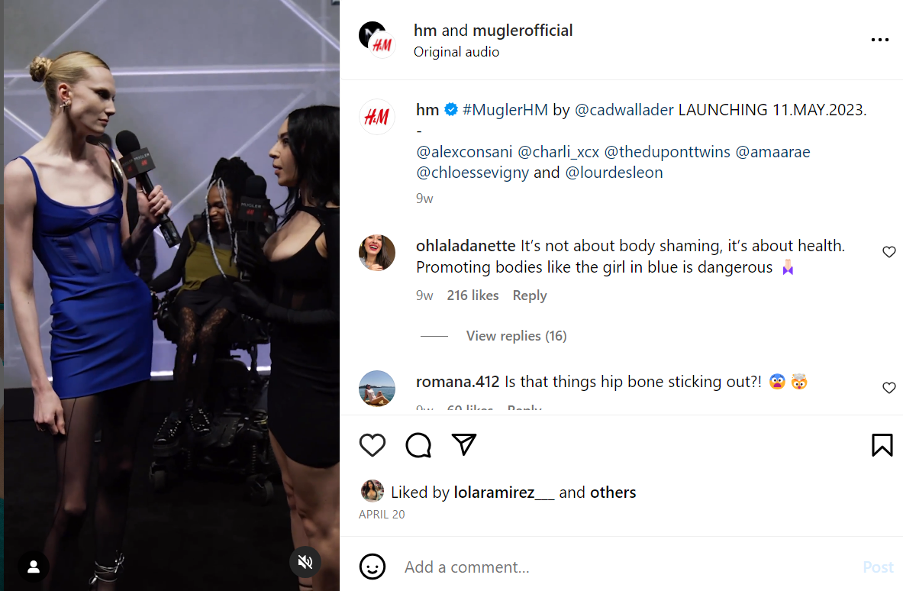 Source: @hm & @muglerofficial https://www.instagram.com/reel/CrQpAp-uejJ/?utm_source=ig_web_copy_link&igshid=MzRlODBiNWFlZA==
As you can see above, the reel is hosted by both accounts. This makes it much easier overall for both accounts to get more likes!
#9 Tag your location
Tagging your location will help people find you, and it can also help you rank higher on IG's algorithm. So, we highly recommend you tag your location and change up the location if you can.
For example: if you have a real estate business, there are a variety of different ways you can go about switching up the locations that you geo tag. These are some great examples of geotags for a realtor:
The exact location of your businesses' headquarters
Any other locations that belong to the company
The city and state a given listing is based out of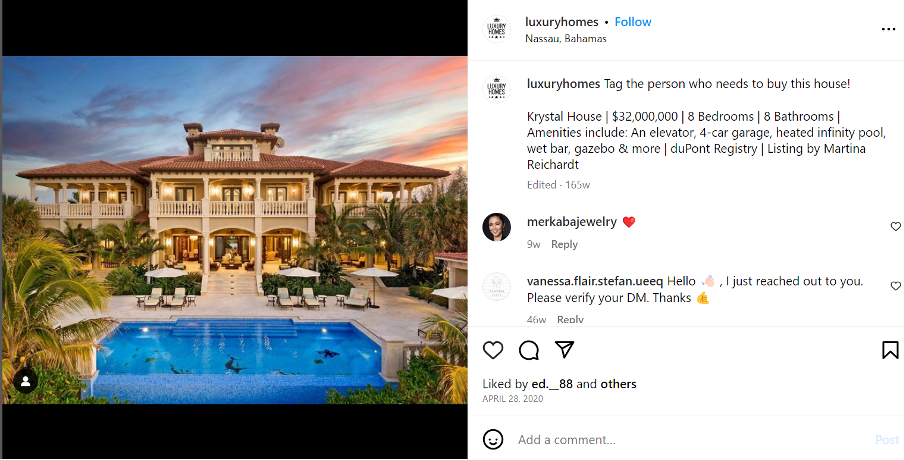 Source: @luxuryhomes
As a real estate company, you definitely share luxury home content, and using location geo tags is how people will find you who are looking for homes in your area! This will get you more likes on your post and potentially even more followers.
#10 Buy likes on Instagram
You should follow all these tips to grow on Instagram, but the easiest way to expedite your growth is buying likes on Instagram from Skweezer. Here's why Skweezer is the best option for buying Instagram likes!
Makes accounts more desirable
People like what other people like! It's the tale as old as time; people want to follow accounts that other people already follow and like posts that are already popular.
Your account appears more desirable to users when they see hundreds or even thousands of people have already liked your post. By purchasing likes from Skweezer, you are making your account look popular enough to where new people want to follow you and like your content.
If you have read through this post and you are still not sure how to get more likes on Instagram, don't worry! You can use Skweezer to quickly get more likes at a low cost. We offer the best rates for Instagram likes— you can order 50 likes for just $1.
We only use 100% real, active accounts to deliver our likes! If you are nervous about whether buying likes is safe or not, rest assured. Buying likes from Skweezer is perfectly safe and will not get your account banned or suspended.
Compatible with the IG algorithm
Some like services for purchasing likes that you'll find online aren't compatible with the algorithm. In fact, Instagram might even block or suspend your account if you buy likes from an untrustworthy source. You are trying to pay for engagement, so losing your account is the last thing that you want!
Lucky for you, Skweezer is the safest option to date. Our likes are real and backed by a money back guarantee if we are unable to deliver the number of likes you purchased.
Overall, buying likes is one of the quickest ways to get more likes, attract new followers, and grow your audience. You can head to our website now to utilize our IG likes service!
Related: How to Promote Your Instagram: 10 Tactics Used By The Pros
The bottom line
We hope this blog helped you understand how to get more Likes on Instagram! Getting more IG likes won't always work overnight, but you'll see a boost in likes if you use our tips long-term.
Head to our website to learn more about Skweezer and start supercharging your IG likes!