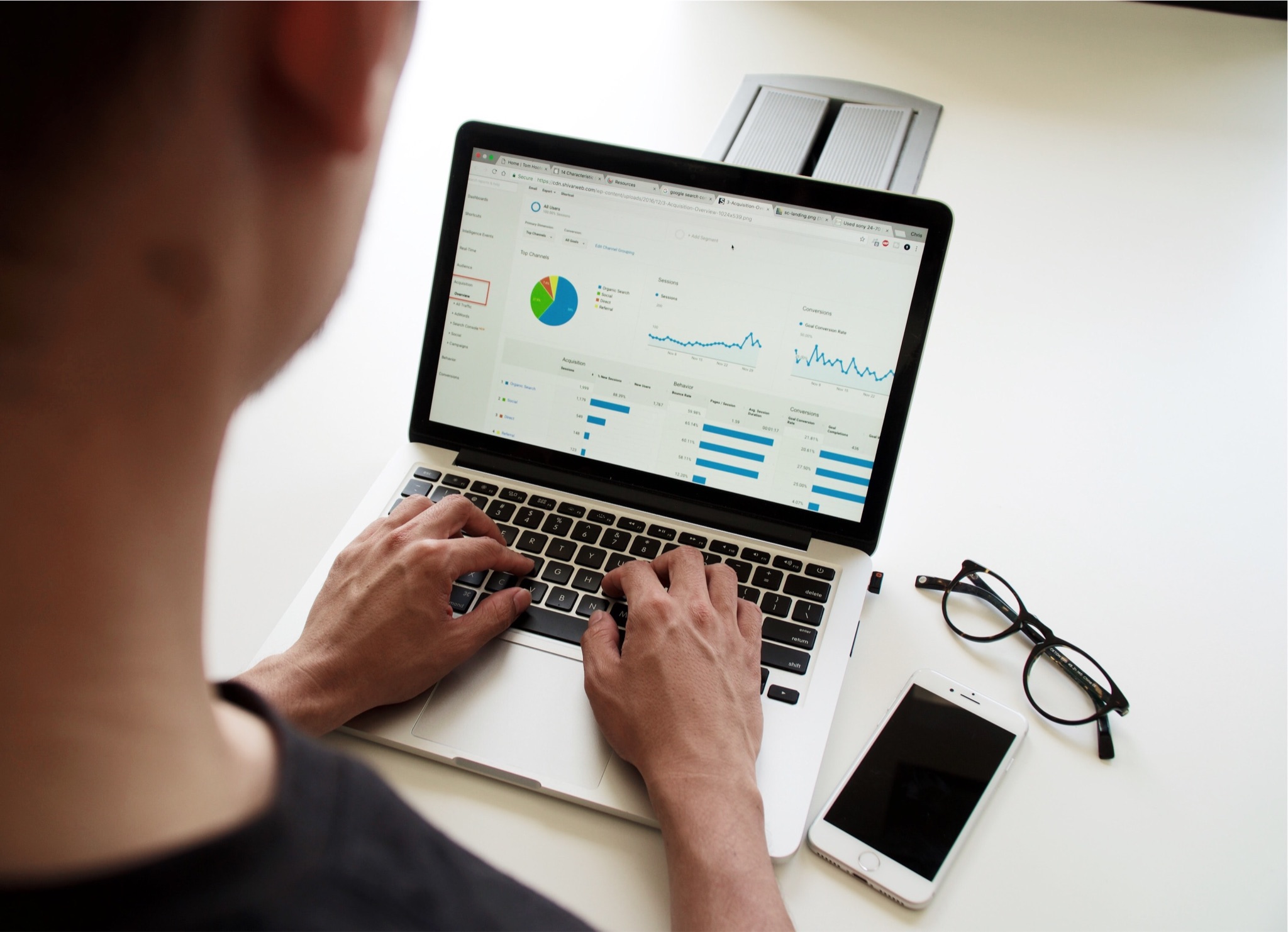 Many businesses may believe that conquering ever-changing algorithms on prominent social media sites like Instagram is impossible. There are, however, certain effective Instagram growth hacks that may be applied without reinventing the wheel and yet result in increased followers, engagement, and profitability.
Create a foundation for your Instagram growth hacks by developing a strategy.
Before you begin Instagram growth hacking, sit down and create a detailed strategy that will act as a road map for achieving your Instagram growth objectives. Define specific goals for your Instagram account, such as the number of followers you want, as well as the number of leads and sales you want by a certain date.
To maximize engagement with your target audience, adopt a content creation strategy. People also frequently follow a page because they think the content on it is exceptional. Post photographs or films that will appeal to your target audience, and consider hiring a graphic artist or videographer to help you maintain a stronger brand image with your target audience. You should also plan how you'll incorporate other sorts of content, such as product-oriented, user-generated, or customer-focused material.
We also propose determining how frequently each content category will be updated. There's also the 80/20 Rule, which states that 20% of your material should be focused on selling, while the remaining 80% should be focused on emotionally connecting your Instagram audience.
You could also want to engage with posts on your Instagram feed that are relevant to your business on other accounts, as this can help your brand gain more awareness. Try to concentrate on the most recent posts, as engaging with Instagram content that has been posted recently is more beneficial.
Monitor your account and use user-generated content to develop social proof, which will only strengthen your audience's belief that they should patronize your company rather than one of your competitors.
To make it easier for your followers to access relevant sites of interest, create a landing page and link to it in your Instagram bio. This page can also be used to funnel traffic through a marketing funnel in order to convert your Instagram followers into customers.
You might also want to think about using a post scheduler like PromoRepublic, which can help you create professional-looking posts and create a content calendar that shows the best times to post your material. Furthermore, analyzing your progress and comparing it to that of competitors can help you improve the effectiveness of the Instagram growth hacks that your company employs. A lot of companies lately buy instagram followers and buy likes, just to give their account a boost. And according to recent researches, it's proving to be very effective, as almost all accounts need that small push to explode in growth.
Develop a caption strategy on Instagram
Developing an Instagram caption strategy is a terrific method to get the attention of your target audience.
Emojis that correspond to the descriptions or emotions that one would experience while reading your message should be included. With their consent, use tags to highlight your top customers or employees. After all, your audience will like seeing the people behind the scenes of your company.
Take advantage of Instagram's paid advertising.
When compared to organic efforts to grow audiences, paid advertising may not appear to be worth it at first glance. However, because the social media landscape and algorithms are continuously evolving, it has proven to be vital.
Instagram offers paid advertising possibilities to broaden your intended audience to demographics who may not have been familiar with your business from the start. It's more exact than others, including options like basic photos/videos, carousel postings, and Story Ads. In fact, Instagram ad income is expected to reach $12.32 million this year, indicating that the social media network is a highly valuable tool for businesses.
Investing in paid advertising can help you achieve certain marketing goals like increasing brand awareness and, eventually, converting to sales. To reach a larger audience, you might want to cross-promote your Instagram advertising on Facebook.
Use Instagram to share your Twitter content
You could either share a screenshot of your tweet or simply copy and paste the content of your tweet into Instagram. You may cross-promote your social media accounts and expand your follower base faster by including your Twitter handle and the Twitter logo in your postings. It's also a terrific method to keep content fresh, especially since your organic reach can dwindle if you don't post for a long time. You should think about everything you do in order to provide answers, ask questions, and produce content that astonishes others.
You may also launch a cross-platform competition. In essence, you're getting the most value out of the item you're giving away by optimizing visibility across many platforms and reaching your audience on their chosen platform.
Start a Discussion in the Comments
Many people, unfortunately, do not respond to their followers in the comments section of each post. Commenting on your account can help you get more people to interact with it. Responding to people' comments with helpful advice establishes a genuine connection with them.
As a result, when Instagram observes a spike in activity, it highlights the account more frequently, as they want users to stay on the platform for longer. When users stay on Instagram for longer periods of time, they become more profitable since the platform's advertising revenue increases.
Finally, businesses of any size may use this list of Instagram growth tactics to expand their followers, enhance engagement, and attract new clients. Also, think about these Instagram Marketing factors that may be able to assist organizations in establishing superior growth hacking plans and approaches.
Host an Instagram contest
An Instagram giveaway is a terrific method to encourage user-generated content and raise brand recognition among your current followers. We advocate implementing a giveaway loop method, in which you collaborate with other influencers to create a fantastic giveaway gift. As a result, the contest will become more viral, while your gift expenditures will be reduced. Users who want to enter the contest would also have to like the accounts of all contest sponsors, as well as like, share, and comment on the post, in order to be eligible to win the prize.